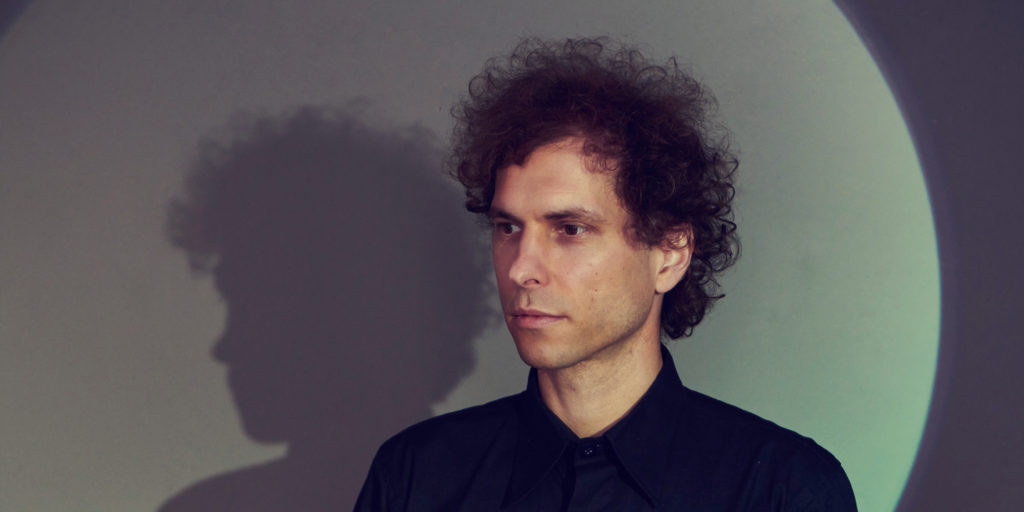 Kavall is multi-instrumentalist, composer and performer of contemporary music based in Berlin and the Black Forrest.
His music is inspired by his interest in spaces, both as acoustic environments and as metaphorical, emotional spaces. In his compositions, he explores the transition between physical and metaphorical spaces by melting the sound of acoustic instruments with their processed and interpreted layers. When these layers of sound reunite in moving air, the metaphorical qualities are transferred into the physical world.
Being trained as a professional guitar player influences his approach to sound, regarding sound as something to be shaped with the hands and to be released into the surroundings through a physical act. Taking this approach further and deepening his interest in stringed instruments as precise and expressive, playable interfaces, his self-designed instruments allow him to create yet unheard timbres, combining harmonic, textural and percussive characteristics.
Kavall's interest in spaces led to a new form of installative concert performance: 'Spatial Guitar' is the first of its kind to reimagine the electric guitar as a spatially playable instrument of independent voices that surround the audience. The immersive textures, circular patterns and clustering overtones in his spatially choreographed compositions aim to create a space for the listener to dwell and for imagery to arise. A state of perception that Kavall refers to as sonic pareidolia and that he is engaging with in an ongoing research.
His work is often interdisciplinary. He performs with contemporary dancers, creates audiovisual pieces and composes for film.
Please get in touch via the contact form or write to: contact@ferdinandkavall.com